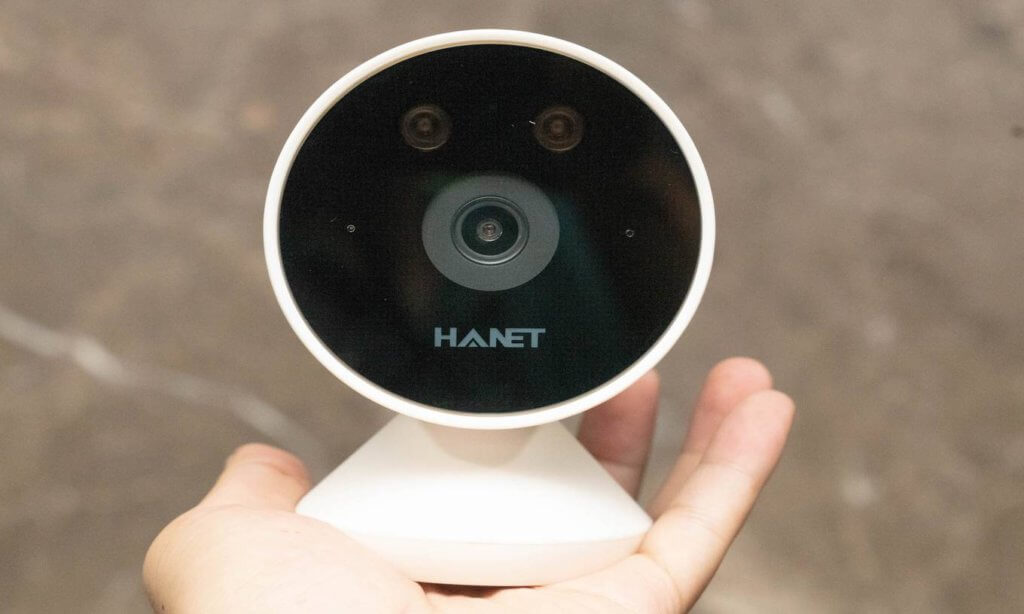 HANET, a startup that makes cameras powered by artificial intelligence, has received an undisclosed amount of series A funding from Hanoi tech firm G-Group.
Vo Duc Tho, CEO of HANET, said the money and G-Group's technology ecosystem, which has 11 member companies serving over 30 million customers, would enable his company to "lead the domestic market and enter the global market."
Phung Anh Tu, CEO of G-Group, said his company would not only invest in the startup but also help it develop other resources to realize its vision.
"We [G-Group] highly appreciate the startup with its young, passionate and skilled tech team, which dreams of proving that Vietnamese can produce high-technology products for the global market."
HANET develops AI-powered cameras for various purposes. Its home cameras are used for security and children protection, its cameras for offices allow companies to automate timekeeping and those for stores enable businesses to automate customer counting, business analysis and prevent thefts.
According to the startup, AI-powered cameras can also be used for street surveillance, which Vietnam currently lacks, and regulating traffic.
It claims to be the first and only Vietnamese company to make AI-powered cameras with rapid facial recognition even when a subject is wearing a mask.