The proportion of Vietnamese internet users who access activities to improve their awareness, skills and tools related to cybersecurity remains below 20 percent. The figure is expected to increase to 50 percent this year.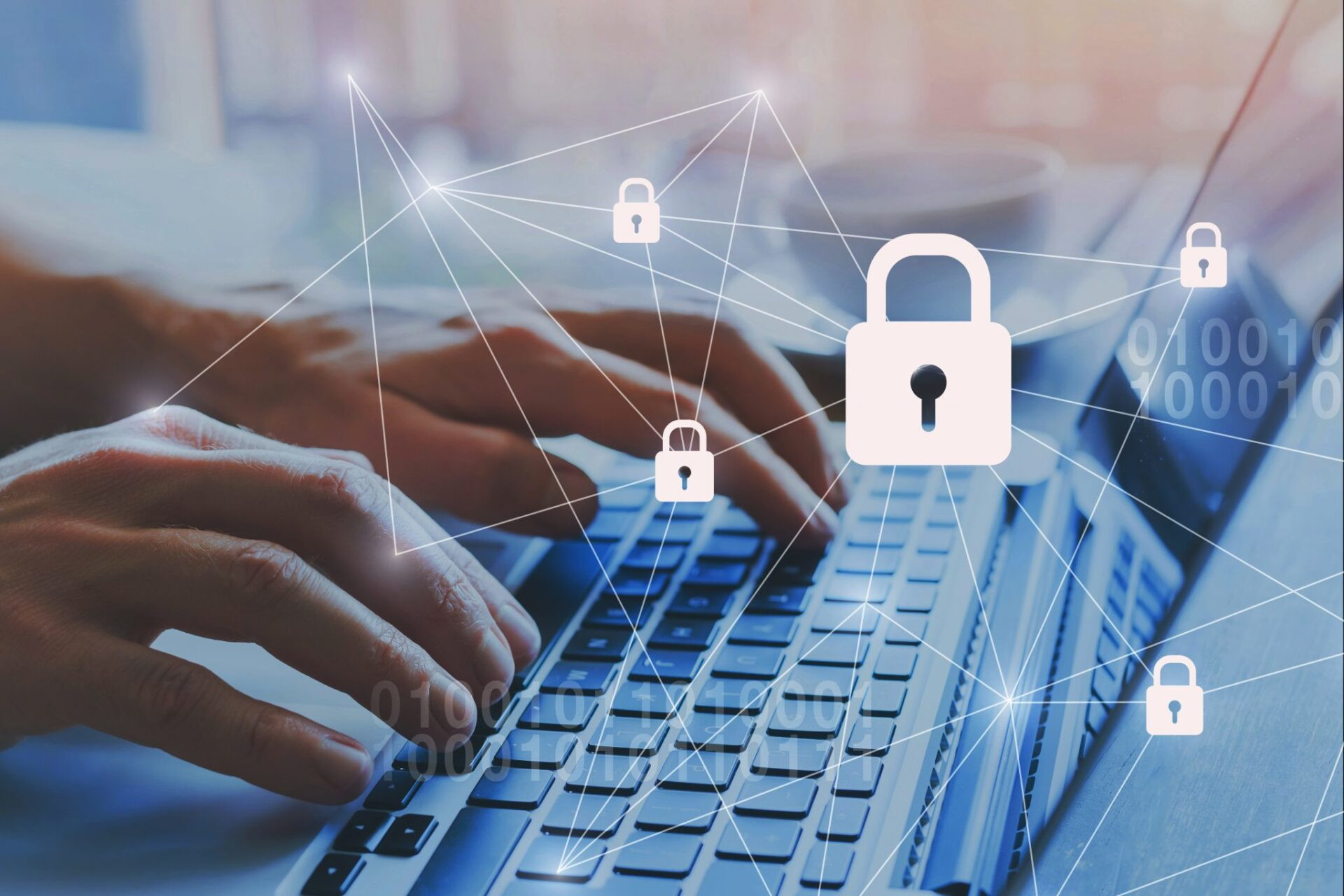 Recently, when moving their activities into the digital environment many people have been facing more risks of information insecurity.
Many people complain they have had security problems such as personal information leakage and cyberattacks.
Truong Duc Luong, president of VSEC, a cybersecurity firm, said that though agencies repeatedly warn of information insecurity risks, many people have been harmed.
The forms of attacks used by hackers are getting more and more sophisticated. In phishing, for example, scammers learn carefully about victims before carrying out attacks.
They conduct activities to gain victims' confidence for a long time before tricking victims out of property.
According to the Ministry of Information and Communications' (MIC) Authority of Information Security (AIS), cyberspace is now the space of living, working, learning and entertainment for 78 million Vietnamese, or 79 percent of population. Every Vietnamese citizen on average spends seven hours a day on cyberspace.
By planning the development of cyber safety and security to 2025, MIC wants to strengthen the measures to protect people and ensure security for children in the internet environment.
At the same time, it is necessary to improve people's awareness, disseminate knowledge and popularize skills on ensuring information security, thus creating 'digital confidence' in the internet environment.
Regarding solutions, VSEC president Truong Duc Luong believes that heightening the community's awareness is an effective measure with optimal costs.
"This can be done regularly and in a diverse way so that the community can regularly receive messages about cybersecurity and remember the messages," Luong said.
In the updated action plan on the national strategy on ensuring cybersecurity, MIC has set an important goal: raising the proportion of internet users accessing activities to heighten their awareness, skills, and tools to ensure cybersecurity from below 20 percent to 50 percent this year.
The figure would be further raised to 70 percent by 2024 and 80 percent by 2025.
It is expected that the training program on improving the knowledge and skills to ensure information safety would be organized in July 2023. The propaganda on heightening awareness on information skills would take place from the second to fourth quarter of 2023. AIS would also preside over the deployment of a campaign on clearing malware on cyberspace in 2023.