Hanet, a Vietnamese startup the makes AI-powered cameras for home and commercial use, said it has raised an undisclosed amount of investment from G-Group Technology. The round values the startup at US$5 million, according to a statement.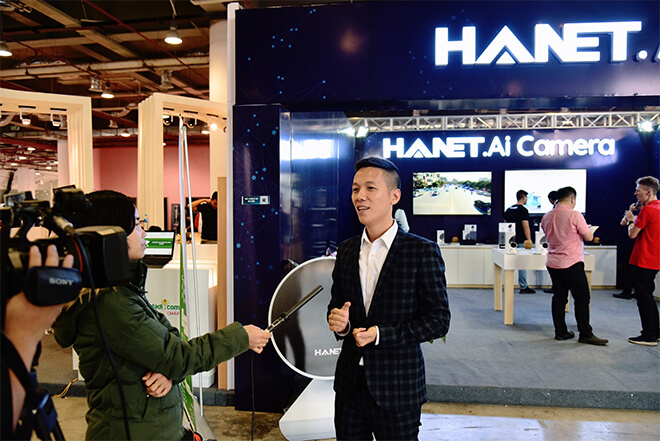 Hanet offers cameras backed by an AI chip that enables its products to speed up analysis and help companies reduce investment costs.
Its home camera product is used for family protection while its office-centered cameras, which offer easier access controls, allow companies to automate timekeeping. Hanet also creates products that enable businesses to automate customer counting, business analysis, and theft protection.
Hanet said its products can be used for street surveillance as well – something that Vietnam currently lacks – to help solve traffic offenses, prevent child abduction, and increase overall security.