Vietnam's e-wallet Gpay announced it has received series A funding from South Korean KB Financial Group. This comes nearly a year after the e-wallet secured its 10-year operational license from the State Bank of Vietnam.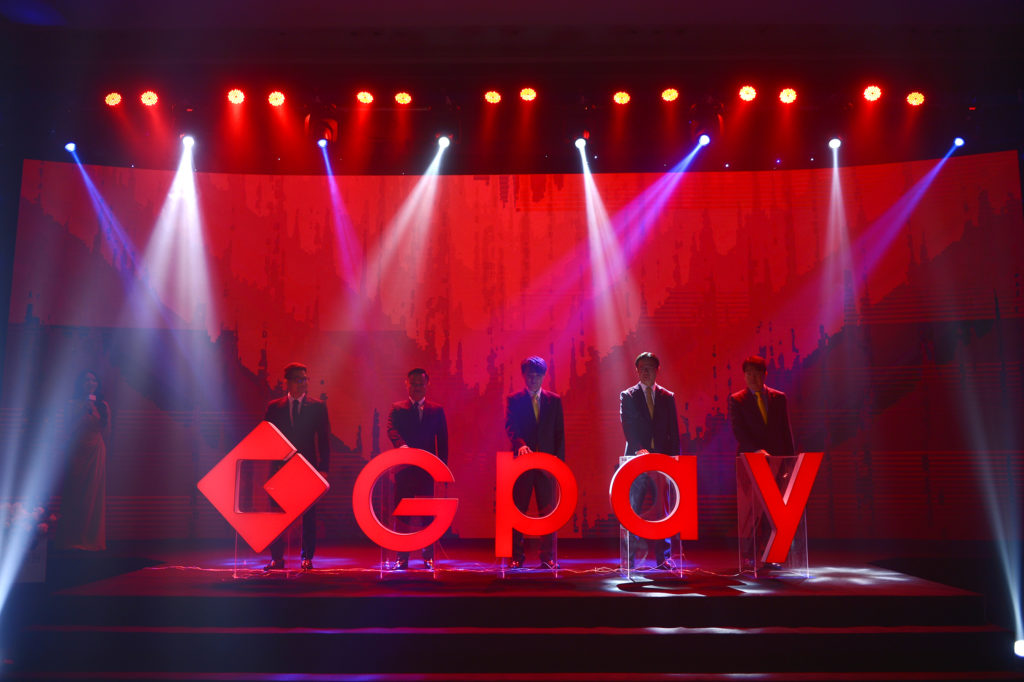 Gpay is part of the country's G-Group Technology Corporation, which is behind other tech platforms such as Tima (peer-to-peer lending), F88(financial services), and Gapo (social networking).
At an event in Hanoi, KB Financial and G-Group also announced the establishment of a US$13 million fintech joint venture.
Following this round, Gpay is now valued at around 425 billion Vietnamese dong (US$18.5 million), according to a statement. Nguyen Thuan Chat, co-founder and CEO of G Payment Joint Stock Company – the entity that owns and runs Gpay – said that the goal is to reach 5 million users by 2023.
Vietnam's e-payment market is extremely crowded, with 39 licensed providers of e-wallet services. Last week, local e-wallet player MoMo also announced its series D funding, raising its total funds secured since 2010 to at least US$232.7 million.
G-Group claims to have an ecosystem of 30 million registered users, which Gpay hopes to leverage. KB Financial Group, meanwhile, is among South Korea's leading financial services providers with a market cap of about US$17 billion, according to Bloomberg.
Currency converted from Vietnamese dong to US dollar: US$1 = 23,015.81 dong.
Source: TechInAsia